By William K. Wolfrum on Tue, 03/13/2012 - 9:29am | Politics, Humor & Satire
While much attention goes to the United States' huge national debt, few spend time understanding the debt some cities are dealing with and the steps needed to take to balance these smaller but vital coffers.
In cities like Needles, Calif. – which has a population of 15,000 and a debt of $450,000 – desperate times are calling for common-sense solutions. In it's most controversial move, the City passed a law requiring the homeless to act as public toilets and trash cans to help defray costs.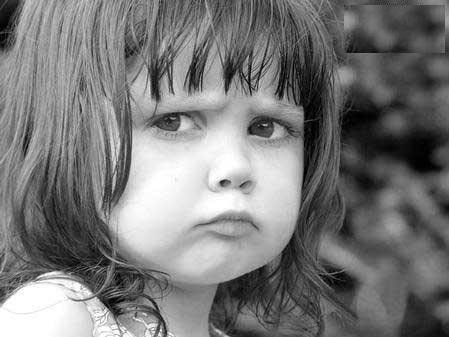 "Let's face it, these people are covered in trash and human waste almost constantly," said Needles Mayor John Timmison. "Let's finally give them the dignity they deserve by urinating on them and throwing trash at them."
City Planner Rick Davidson said that the move will not only restore dignity to the homeless by letting them feel like they are a part of the community, it will also save the city substantial money.
"We're looking at saving nearly $37,000 because of cuts in the city's maintenance department," said Davidson, who hinted that the homeless could be used for other duties such as speed bumps. "This is what happens when the government uses real-world corporate thinking. It's really win-win."
At least one homeless person seemed uneasy with the plan to restore dignity to the homeless via using them as restrooms and trash cans.
"It's not fair!!" said 4-year-old Angela Angelson, who recently became homeless after her father lost a $37,000-a-year job with the city's maintenance department.
–WKW
Crossposted at William K. Wolfrum Chronicles