By William K. Wolfrum on Tue, 11/23/2010 - 6:13am | Politics, Humor & Satire, Religion, World Affairs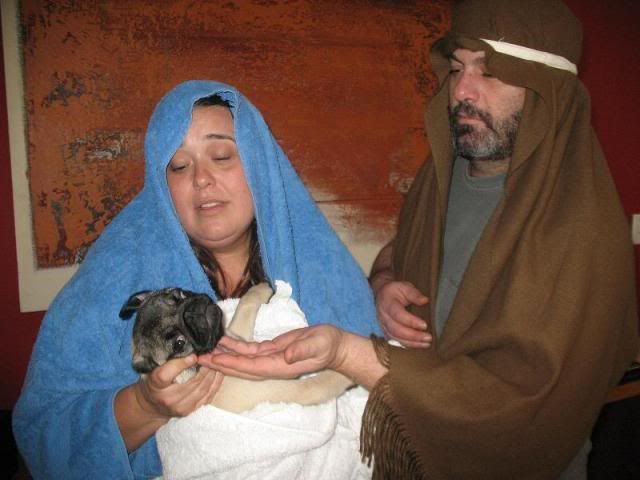 Behold his glory.
News/Politics
Haiti Water: Haiti has dirty water. Yes, the U.S. played a role in that.  
Chandra Levy: Slain intern's family sees justice.  
Michelango Scandal: David cheated. Goliath named winner.  
Heaven is real: A 4 year-old meets John the Baptist. Thus, heaven is real. Fox News reports. You have decided.
Blogs
OrionXP: The logic behind today's conservatism.
KI Media: 375 dead after stampede in Cambodia.
National Review: Korean War II?
Mediaite: Glenn Beck goes after Barbara Bush who goes after Sarah Palin who goes after everyone else.
Finally
Let us pray.
--WKW
Crossposted at William K. Wolfrum Chronicles