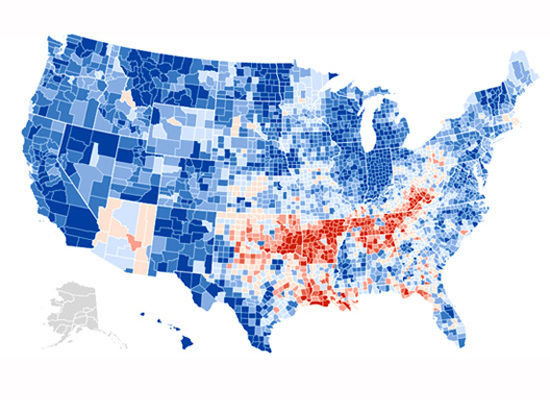 By Richard Day on Thu, 11/09/2017 - 4:54pm |
http://en.wikipedia.org/wiki/Roy_Moore
I feel bad sometimes that I can feel so gooooooooood watching the evil fall.
http://www.politico.com/story/2017/11/09/roy-moore-sex-accusations-244747
Twice Alabama Supreme Court Chief Justice and now the repub candidate for the US Senate, this bible thumping prick is being accused of statutory rape.  I mean the statute of limitations has apparantly lapsed but there are more than a few young maidens accusing this holy man of plying them with liquor and then having coitus with them.
AT THE AGE OF 14 whilst our hero was in his thirties?
Fake news?
Or fake minister of the faith.
You decide.