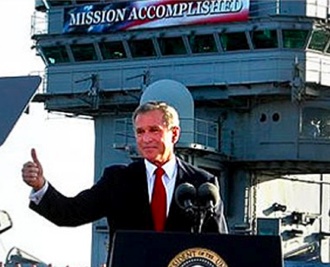 Personal Information
Superpowers

Uncanny ability to find the flaw in every solution.

Favorite Quotes

"There are more things in heaven and earth, Horatio, Than are dreamt of in your philosophy."

Biography

As a former new-age organic free-range rat farmer, I bring a unique perspective to my career as a guerilla accountant for a large multinational holistic defense contractor. In my precious spare time I engage in two hobbies -- celebrity impersonations and astral projection. As a community service, I also dabble in psychotherapy, providing marriage counseling to foreign taxicab drivers.
History
Member for

11 years 9 months