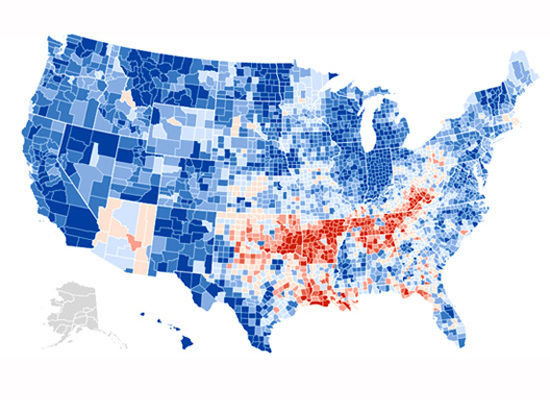 By Richard Day on Fri, 12/21/2012 - 2:11pm |
WAYNE'S WORLD
I watched Wayne LaPierre's speech today.
I was not surprised at the contents of that speech.
It began hilariously with a protester holding up a sign that said:
THE NRA IS KILLING OUR CHILDREN
The 'authorities' removed the mousy man holding that sign. No doubt those 'authorities' were armed.
This was supposed to be a 'Press Conference' and of course the event had nothing to do with questions and answers.
One pundit on MSNBC called it a long advertisement for the NRA.
LaPierre:
"The truth is that our society is populated by an unknown number of genuine monsters, people that are so deranged, so evil, so possessed by voices and driven by demons that no sane person can ever possibly comprehend them," he said. "They walk among us every single day.
http://www.latimes.com/news/politics/la-pn-nra-newtown-20121221,0,4915261.story
No truer words have ever been said and no words could more aptly describe folks like Wayne LaPierre.
This deranged monster, so evil and possessed by the voices of demons went ahead and just spat on the victims from Sandy Hook.
Basically the only conclusion I can draw from his message today and the messages spewed by the NRA every damn day is that we should all clothe ourselves and our children in body armor and carry the biggest fucking guns we can find with the most dangerous ammo imaginable every time we leave our homes and venture into public areas.
The only way to stop a bad man with a gun is by a good guy with a gun.
Notwithstanding the horrors created by mass shootings over the previous decades, I guess I am concerned that there might be difficulties in discerning who the good guys are and who the bad guys are when assessing the hundred thousand shootings that occur every year in this country; shootings that kill over 30,000 individuals out of that hundred thousand figure.
http://www.chacha.com/question/how-many-people-are-shot-to-death-each-year-in-the-usa

We know that most victims of gunshots were armed because most gunshot victims are ruled suicides for chrissakes!
I could quote the insane monster LaPierre all day.
http://thinkexist.com/quotes/wayne_lapierre/2.html
This year Wayne has attacked our President with vicious lies of all sorts, claiming that he has been taking Wayne's guns away and claiming that the current Administration has secret plans to take Wayne's guns away and claiming that President Obama is the biggest liar of all time and...
Oh who cares?
Our children need to be protected.
Schools are revisiting protocols in order to keep our children safe.
The Mayor of Los Angeles has ordered police to visit every single school in that city every single day.
Our President wishes to proceed cautiously but speedily and certainly picked the right man to head his newly created commission.
Joe Biden is the man.