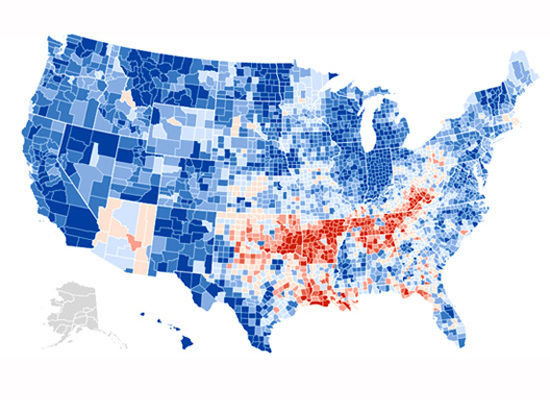 By Richard Day on Mon, 09/25/2017 - 9:58pm |
There were those who took offense to Tim Tebow.
There was this football team who seemed to lose constantly and TT came along and served the team well.
http://en.wikipedia.org/wiki/Tim_Tebow#.22The_Tebow_Rule.22
And some folks on 'THE LEFT' went nuts when he knelt to pray following a winning TD.
And Wiki tells me Timmy would put some Biblical reference into his eye shadow?
WHAT?
I have been viewing baseball for over 60 years on B&W and color TV.
And every time a Roman Catholic hit a home run, the batter would bless himself whilst he ran the bases.
Hell, if I win a ten buck scratch-off, I bless myself.
I viewed three cross blessings in the last day or so?
SONS OF BITCHES
Well our naked Commander in Chief is an asshole.
And this time most Americans eschewed his message?
http://www.bing.com/news/search?q=Trump+And+Sons+For+Bitches&qpvt=trump+and+sons+for+bitches&FORM=EWRE
I only bring this up because the Left fucks up all the time.
Not all of the Left, of course.
I do not recall ever even writing about Timmy.
But Jesus H. Christ....
Did the media, except for the Fox fascists say a goddamn thing whilst Timmy was excoriated?
Anyway, Trump aint gonna survive this shit.
http://sports.yahoo.com/trump-wants-apos-son-bitch-145522996.html?src=rss
He hurt himself this time; we shall never forget his racism.
I thought about this infamous Olympic Pix:
I thought about Ali
Taking a knee at the beginning of a ball game seems innocuous?
And yet that knee means or meant something to many.
I caught a quote on Cable that I cannot find right now, but one of the greatest men to ever play baseball, Jackie Robinson, supposedly said that he would never stand for the National Anthem sometime later in life.
We sometimes forget what men like Jackie went through.
http://en.wikipedia.org/wiki/Jackie_Robinson
I get to view ten? opinions on NYT without sending them the money I wish I had.
Here is a fine column at that great newspaper discussing the act of taking a knee:
http://www.nytimes.com/2017/09/25/opinion/colin-kaepernick-football-protests.html
xxxxxxxxxxxxxxxxxxxxxxxxxxxxxxxxxxxxxxxxxxxxxxxxxxxxxxxxxx
I just thought about Timothy who is now gathering more tickets in Minor League baseball than Jordan, and I wish him the best.
BUT FUCK DONALD TRUMP!
THE END