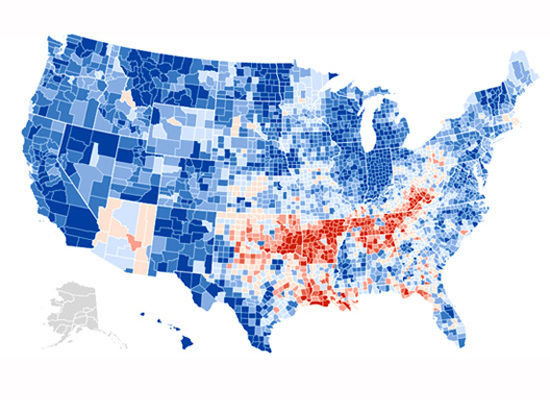 By Richard Day on Tue, 02/27/2018 - 2:42pm |
Our esteemed leader tells us that he would run into a burning building or a school where bullets are flying without a gun to save our children?
WHAT A HERO OUR TRUMP REALLY IS; AS LONG AS HE AINT THERE!
I do the best I can.
I attempt to mute the tv whenever he appears.
I never read tweets unless they are aired on cable.
xxxxxxxxxxxxxxxxxxxxxxxxxxxxxxxxxx
In 2004 the only Vietnam hero applying for the POTUS position was John Kerry.
At the republican convention, delegates wore band aids; attacking a man who could have refrained from military service in Vietnam.
Instead Secretary Kerry spent two separate tours in that war.
Can you imagine Nixon allies attacking JFK's tour in WWII?
http://en.wikipedia.org/wiki/Profiles_in_Courage
This just got to me.
Trump lies all the time.
Trump feigns substance and intelligence and bullshit all the time.
But I recall this old movie where Martin Sheen played a Trump like prick in 1983:
But this time....
Trump could not escape a hooker with a magazine.
We have a coward as a president right now.
And recall his assessment of John McCain:
http://www.nytimes.com/2015/07/19/us/politics/trump-belittles-mccains-war-record.html
I underline that we would have done worse with Cruz.
I think Rubio would have given fine speeches and stabbed? 90% of Americans in the back.
(Of course Rubio has this lisp thingy going on. hahhahh I'm sorry but a bit of ad hominem goes a long way sometimes!)
Why are Cuban Americans so scary to me?
The only thing we got right now in terms of an asset involves the fact that Trump is incompetent.
Of course he is a coward.
Of course he is an idiot who has no ability in which to study any hard issue.
Of course he appoints idiots to his administration.
BUT DAMN!
The dems have to find some one who is competent!
We do not need someone who appears to be a hero.