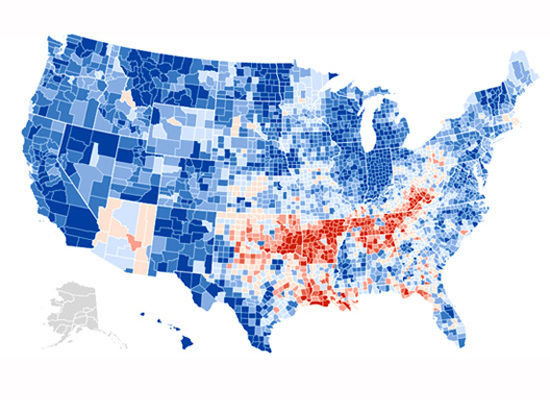 By Richard Day on Thu, 11/30/2017 - 8:00am |
There are home video presentations on cable that primarily focus on people falling down.
And the audiences laugh.
People falling down make people laugh because people have awful tendencies at times.
The following video depicts Matt Lauer cross examining Bill O'Reilly; and it is just hilarious, at first blush.
O'Reilly looks hungover, to say the least.
Matt just keeps hitting him.
And this discussion just involves phone sex.
Hilarious all by itself.
But now we can put this little segment into proper context.
http://variety.com/2017/biz/news/matt-lauer-accused-sexual-harassment-multiple-women-1202625959/
The interrogator is now being accused of behavior much worse than phone sex.
Mr. Lauer is being accused of rape; attempted rape as well as false imprisonment.
He had this huge office.
He would lure young women into that office.
He would then press some button under his desk AND LOCK THE GODDAMN DOOR!
Women would cry, women would plead, women would pass out for chrissakes.
Scarborough and his crew were going nuts;
when they were not raving about how Trump should be impeached.
Now Scarborough mentioned some Friars' Club roast of Lauer that took place a decade
ago. Joe was there and he notes that celebrity after celebrity testified to Lauer's tendency to woo women.
Youtube is no help today on this subject since most of this roast is gone.
Anyway, read Variety. NYT and Washpo have their own exposes.
THIS SUBJECT IS NO LONGER HILARIOUS!
Oh and check out Wiki.
http://en.wikipedia.org/wiki/Matt_Lauer#Personal_life
Like O'Reilly Lauer was accused of cruel and unusual punishment by an ex-wife during divorce proceedings.
( Oh and just as an aside, CNN is publishing a note that during the 1990's taxpayers paid out over 17 million bucks in claims against Congressmen)