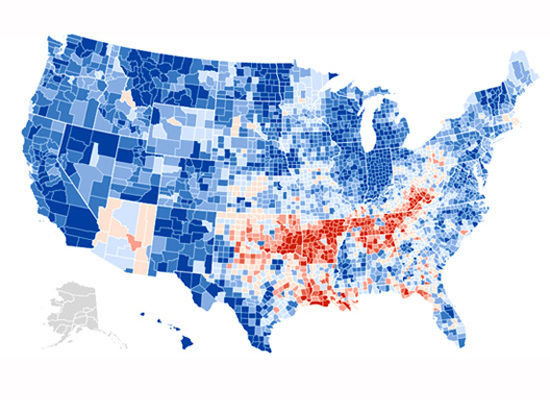 By Richard Day on Thu, 06/07/2018 - 3:09pm |
Sometime around 50 BCE, Julius Caesar (pronounced Hulius Kaiser) began dictating the commentaries that would comprise all Latin I courses.
Crossing the Rubicon; THE DIE IS CAST!
I came, I saw, I conquered!
http://mcadams.posc.mu.edu/txt/ah/Caesar/CaesarGal01.html
This great man did not tweet; although I am sure he dictated. hahahahah
But there were no leaks in BCE, as it were.
But  we have Suetonius. Later on of course who looked into the Caesars.
http://www.britannica.com/biography/Suetonius
But we have others, as they say.
Cicero was there, at the time; kind of a journalist. Ci cero lived during the time of the Great Triumvirate
Cicero was a great orator. Although all we might do today is read his supposed oratory or essays.
Cicero crossed some lines. hahahahhahh
http://www.history.com/topics/ancient-history/marcus-tullius-cicero
Cicero wrote about Caesar's sins.
Cicero wrote about Caesar's bisexuality.
And so....
Caesar killed the sombitch. 
This was one of the first examples of literary tweeting. hahahah
Oh and if you ever have the chance read Robert Graves.
http://www.imdb.com/title/tt0074006/
Except, evidently, Julius (pronounced Hulius) knew the rules of general grammar.
Now, of course, no generals in Caesar's army would 'leak' info that might malign Caesar's greatness.
Caesar (pronounced Kaiser) did not need any Alien and Sedition Acts.
http://en.wikipedia.org/wiki/Alien_and_Sedition_Acts
hahahahahah
Now members of that current Triumvirate that fell apart in the olden days,  had their own perspectives with regard to Caesar's actions.
BUT NOW WE LIVE IN A DIFFERENT AGE.
Well, you might opine, everyone has his own opinion.
Well, you might opine, that everyone has his own right to his opinion.
EXCEPT...
Or....
http://time.com/5304206/donald-trump-discredit-mueller-investigation/?utm_source=time.com&utm_medium=email&utm_campaign=the-brief-pm&utm_content=2018060718pm&xid=newsletter-brief&eminfo=%7b%22EMAIL%22%3a%22Fbn9kcdmxj8iurcS%2fRUNEsEFAz5azrR8%22%2c%22BRAND%22%3a%22TD%22%2c%22CONTENT%22%3a%22Newsletter%22%2c%22UID%22%3a%22TD_TBP_5D9453C5-9029-4738-B52E-FA60539831A0%22%2c%22SUBID%22%3a%2284402638%22%2c%22JOBID%22%3a%22767326%22%2c%22NEWSLETTER%22%3a%22THE_BRIEF_PM%22%2c%22ZIP%22%3a%22557922449%22%2c%22COUNTRY%22%3a%22USA%22%7d
You see, we no longer need 5500 accredited historians to document our positions ON SOME ISSUES?
HAHAHAHAHAHA
The video is right there.
The video might be played at any time some citizen wishes.
FOX News might attempt to splain:
We could do this type of thing all day. hahahahaha
Say for instance that you feel that the Civil War had nothing to do with slavery:
Well just review the statements made by the Southern States as they displayed treachery"
http://www.washingtonpost.com/outlook/five-myths-about-why-the-south-seceded/2011/01/03/ABHr6jD_story.html?noredirect=on&utm_term=.a4fbe2f5bc7a 
ENOUGH OF THIS!
I just thought about Caesar, who at age 33 was upset because he had not yet conquered the world. He felt that Alexander had accomplished what he could not.
Except our current leader could not discriminate between a Caesar or an Alexander or a Khan or a.....
Pick your poison.
I just have problems writing lately.
What am I to write about?
Oh Trump lied today.
Oh Trump lied yesterday.
Trump's PR folks lied today on his behalf?
All I have is a dumb song.