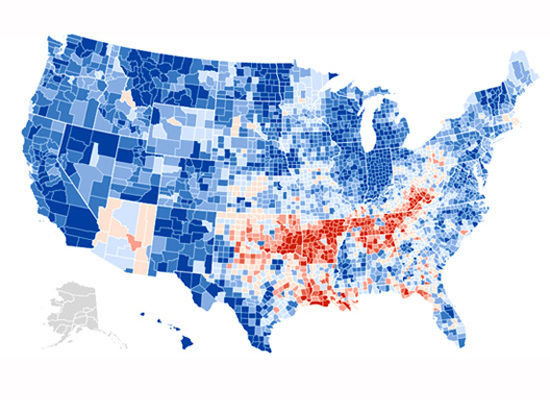 By Richard Day on Mon, 11/27/2017 - 8:16pm |
President Trump took time out from his exhausting schedule at his Mar-a-Lago resort over the Thanksgiving Day
Holiday to say 'he took a pass' on being named Time's 'Person of the Year' Award. Why did he supposedly reject this designation?
(Slate 11/25)
Well, let me suggest something here.
Trump would never reject an award.
NEVER
Now this miscreant tells us that he never said what he said when he was on the bus and said this
So at that time Trump apologized:
Lately, Trump decides that the actual video of him admitting to sexually assaulting women is a fraud.
That is, the video is something like Obama's birth certificate and I am sure that Trump has sent emissaries to Hawaii to discover the fraud concerning the Billy Bush video?
I NEVER SAID THAT.
IF I SAID THAT IT IS A LIE.
IF I WAS EVER TAPED SAYING THAT; IT IS A RUSE.
IF I EVER WAS QUOTED AS SAYING THAT; IT IS FAKE NEWS.
xxxxxxxxxxxxxxx
Okay, so nothing this man says is ever ever the truth.
Because Trump has no goddamn idea of what the truth is.
To Trump there is no truth.
http://www.nytimes.com/2017/08/07/us/politics/lies-trump-obama-mislead.html
http://trofire.com/2017/08/22/trump-now-lied-public-1000-times-since-taking-office/
and yet....our President has never told the truth, the whole truth and nothing but the truth his entire life.
The Time thingy is of no consequence of course.
I mean who cares?
I cannot watch him on tv any longer.
When he shows up on my tv, I mute it or change the channel.
So much for fair....whatever that means?
But you are not giving the guy a chance? You might say.
A chance?
This guy never gave anyone an even chance his entire life time.
I always think of De Niro with his baseball bat:
Let me be clear here.
I do not wish to have Trump batted to death.
I do not wish for someone to shoot the sombitch.
These types of behavior would end up being too kind to this idiot.
SEE
I wrote this idiocy because I ended up listening to him... by accident.
SOMEBODY HELP ME?
Oh I forgot about Lyin' Eyes for chrissakes!
As long as we are on an Eagles subject for heavens' sake
Here is my favorite Eagles hit
And it reminds me that I should take it easy