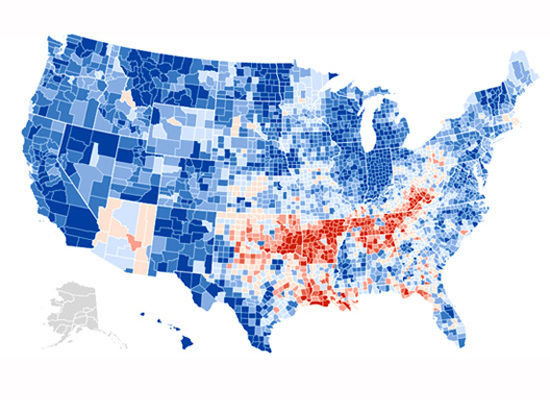 By Richard Day on Wed, 12/06/2017 - 2:53am |
All we have on cable is MSNBC.
Now CNN does a good job from time to time but this channel always needs to present on its panels some right wing piece of shite.
But....
A decade ago I was channel surfing and this business looking guy was rambling and I was about to turn the channel and there was Keith Olbermann.
And here was this guy saying things that I had been thinking for years.
I was astounded.
Now Keith never 'beat' O'Reilly in the ratings.
But damn; he gave Billo a run for his money.
And there were folks like Ed Shultz and a host of others who were summarily fired.
AND NONE OF THEM ATTEMPTED TO GRAB WOMEN'S PARTS.
HAHASHAHAH
Anyway, MSNBC FIRED Sam Seder. 
In my mind anyway, Sam Seder's main competitor is Cenk Uygur
See, in my mind Seder has his own show on the internet and I guess on the radio.
Seder has no problems paying rent or providing for his children.
I like it when Cenk tells his audience that cable news is dead. hahahha
Seder might show up on his friend Chris Hayes, show from time to time.
He might show up elsewhere on MSNBC but I have not witnessed this event.
Seder does not need the money. Not that Sam is rich or anything; but how much does MSNBC pay him to show up once every two weeks?
And yet, Cenk makes the argument against MSNBC's decision better than I ever could.
And Cenk knows all about this bullshite.
He was not fired by MSNBC.
Uyger was fired from his hour long prime time show but was offered even more money to appear on week ends and show up on some week night discussions.
This all happened years ago.
This is just about losing my pretend friends on MSNBC.
Now Maddow and Chris Hayes and Matthews aint that bad(I have been listening to Matthews for decades) and then there is Joy Reed and a host of others that I appreciate. 
But this tiny attack on Seder (who really does not give shit hahahahah) just exasperates me.
Seder is one of the finest and funniest and illuminating guys on radio and the internet....
I will probably have more on this but I cannot continue right now.
BUT JESUS CHRIST; MSNBC YOU SHOULD BE ASHAMED.
WHAT THE HELL IS WRONG WITH YOU?
YOU ARE WINNING THE RATINGS WAR AND NOBODY IS BEING ACCUSED OF RAPE?
What the fuck have you against Seder?
I am probably wrong here, but all I can think of is an old Dylan song relating to sexual problems:
But the blue aint sex but corporate shenanigans. ha
There is more than one way to fuck you in the end.
MSNBC shape up.
Cenk may be right after all.
Cable might be seeing its final days after all.