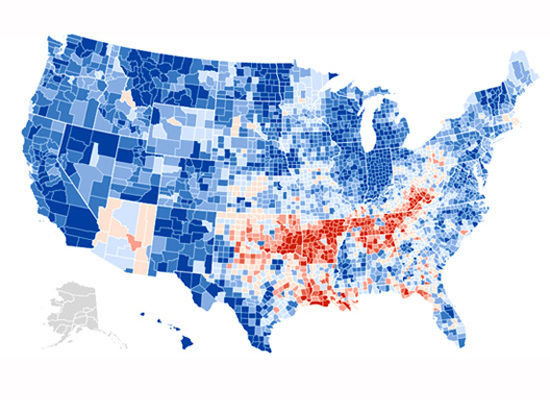 By Richard Day on Fri, 11/17/2017 - 2:32pm |
I think that there has been a cultural change world wide of course, but also in this country.
Take a look at this iconic vision relating to VE Day.
Victory over Europe.
Did this sailor know this woman?
Did the lady consent to this approach from the sailor?
Why did peeps from the forties cheer this photo without question?
Most of us at Dagblog have been questioning the antics of Ailes and O'Reilly and  Hammerstein and  of course Roy Moore and now Al Franken.
Roy is such an easy target.
And of course, Bill Press' interview of this idiot ten years ago that I previously cited in my previous blog.
But this brings me back to other blogs concerning Misogyny and racism and....
But I recalled the Duck's opinion concerning the search for a proper wife:
WELL....
So if you put Roy in context.
I mean, here is a 45? year old ADA or DA calling up a principal at some local high school and having that principal call a 17 year old over the school AP to his office so that ole Roy might speak with the student?
HELLO THERE THERESA.
who is this?
Well this is your old friend Roy Moore.
What exactly are you doing right now?
Well I am studying Trigonometry.
SEDER has done this best with Janeane Garafalo: 
HAHAHAHAHAHAH
The Duck Dynasty arsehole underlines something here because, evidently ole Roy had been searching in his thirties for a bride who was 14, 15, or 16.....or 18 or 22...?
There are cultural  differences in this country.
There are kinship rules, so to speak.
In one southern jurisdiction, it might be fine to marry a 15 year old--supposedly with the consent of a PARENT.
Kind of like in countries like Saudi Arabia?
I mean, according to Law & Order series, one cannot achieve the consent of a girl who is 16 years of age with or without the consent of her parents.
But in Louisiana or Alabama or ....whatever...Kissing cousins who are minors under the established rule of law are okie dokie.
Now Hannity  wishes to see 'evidence' from an expert concerning a high school yearbook as well as the note and signature recorded therein. hahahhha
LOOK
This entire 'discussion?' relates to the inherent power of men over women.
What the duck arsehole is saying is that real power over a woman is best found by an adult male finding a girl in the eighth grade so that she might be better 'trained'.
And of course, many states have put up barriers with regard to grown men seeking sex with eighth graders.
.
Of course, by 1991 our favorite Evangelical Moore had been married for six years (but who is counting?)
Anyway, prior...
If one stands back and looks at all of this I think that a revolution has occurred in this nation.
Louis CK and Al Franken and a host of others can no longer just sneer at women's rights.
It was that stupid Duck guy who really got me to write this.
Do you know that at the time the Congress of the good ole US of A enacted the 13th & 14th & 15th Amendments to our Constitution that there was actually a movement to include women's rights along with the ex-slaves?
It took 55 years to include women as voting members of this 'democracy'?
http://en.wikipedia.org/wiki/Nineteenth_Amendment_to_the_United_States_Constitution 
Again, a recollection of this Duck idiot just brought this entire issue to the fore in my mind.
For a grown man to actually seek a ninth grader for a wife is....EVIL.
No you idiots.
What more can fulfill a grown man than a grown woman who desires him.
Desires him as a real person?
the end, except here is my ideal for a mate:
How in the hell can a captive slave woman give a man more than this?