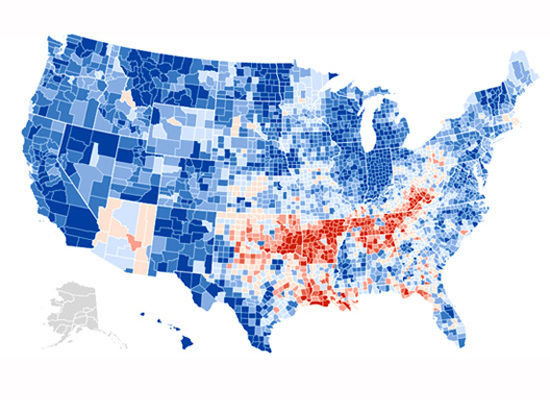 By Richard Day on Mon, 08/07/2017 - 8:54pm |
Okay, so I am minding my own business and I find this gem?
Recall that Glenn Beck was fired by FOX years ago for a real type of pornography.
That is Beck had no social redeeming qualities even though he had no history of grabbing pussys. hahah
http://en.wikipedia.org/wiki/Glenn_Beck
And recall that O'Reilly was fired a year ago? For a real type of pornography. hahahah
I mean Billo really wished to touch pussies through the telephone?
http://en.wikipedia.org/wiki/Bill_O'Reilly_(political_commentator)
And Ailes and others were suitably disengaged over the last few years by Fox.
http://en.wikipedia.org/wiki/Roger_Ailes
There seem to be some laws against grabbing or threatening to grab female genitalia. 
WHO'D A THUNK?
hahahahaha
Anyway....
Billo and Glenn just act like all is just up FOR grabs?
Speaking of all up for grabs:
http://www.nytimes.com/2016/08/10/us/politics/mormons-trump-utah.html
That is both of these heathens pretend that nothing has happened with regard to their exposition of idiocy or their previous firings or why they both?
And of course, let us not forget Bolling, who is a FOX asshole who wished to run some day for a Senate seat and will be lucky not be finding himself in some ten by five suite...hahahah
http://variety.com/2017/tv/news/fox-news-eric-bolling-1202516609/
Bolling who once called females in the Armed Forces:
BOOBS ON THE GROUND.
http://www.nytimes.com/2017/04/05/business/media/bill-oreilly-sexual-harassment-fox-women.html
I spoke with my son today.
I asked him if he ever played with himself whilst talking naughty with another woman, let alone his employees and he replied that he did not. hahahahah
Of course, no one would admit to this.
But my son never needed this type of idiocy in order to find a mate, let us say. hahaha
hahahahahahahahah
I recall when O'Reilly was fired that all these comics wondered:
Why did he not just call up a prostitute?
And these comics were serious.
I was just caught by this conversation between the psychopath Beck and the sexually deficient O'Reilly and how they just kind of pretended that both had something to say regarding the current Administration.
It was kind of like listening to OJ discuss ethics with Ted Bundy.
hahahahahahah
Beck and Billo just speak to each other like they are recognized as important pundits who might share important ideas with the public.
hahahahahaha
Beck is seriously mentally ill and Billo is a sexual predator,.
hahahhahaha
WHY THE FUCK SHOULD I CARE WHAT THEY THINK ABOUT TRUMP OR FEMALE RUMPS OR THE END OF TIMES?
HAHAHAHAH
You gotta get this. Beck and Billo just speak to each other like they matter. Like they have something to say?
xxxxxxxxxxxxxxxxxxxxxx
But we have a Prez who knows nothing. I mean he makes Beck and the Billo look educated.
And yet, we have to listen to the Prez every goddamn day.
I could surf the web all day or the Cable stations and miss Beck or O'Reilly.
But I have real problems escaping our idiot president?
Neither bolling nor beck nor billo are relevant anymore; yet they never seem to die?
Well, some huge percentage of Americans believe in Noah's Ark and Armageddon and a host of other myths and there is nothing we can do about this.
I have said before that on a good day I might get 1,000 hits for a post.
Beck and Billo might get 3 million hits.
xxxxxxxxxxxxxxxxxxxxxxxxxxxxxxxxxxxxxxxxxx
The only point to this mess is that idiots will always be with us.
BUT BOLLING IS SCREWED.
hahahahah
But, in the end, outside of any politics I am stuck with:
Repubs will always be watching you: